Home Modifications at Your Finger Tips
We provide You best combination of Construction/Clinical/Equipment Expertise
You deserve to make your place one you can call home
Today with one boomer turning 65 every eight seconds, they try to remain active and engaged around their homes as well as in the community. However, safety concerns rise as a threat that restricts a boomer's ability to participate fully in a lifestyle to their liking. Accidental falls, for an example, which occur in 1 out of 3 adults 65 years of age or older, have compromised the health of so many of seniors, and has resulted in massive number of emergency room visits, broken bones, loss of confidence in own abilities, and with some 40% of those older adults getting admitted to a long term facility following discharge from a hospital following a fall.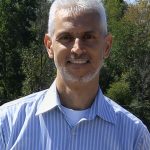 Maher Kharma
Occupational Therapist/Project Manager
With over 20 years of experience in the clinical field, Maher has been a Certified Aging in Place Specialist (CAPS) , and has served as a State Consultant in the field of home modifications over last five years.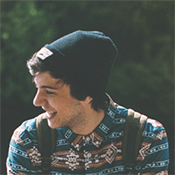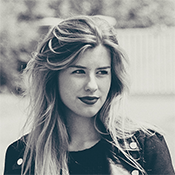 TONYA GARCIA
Accounts Manger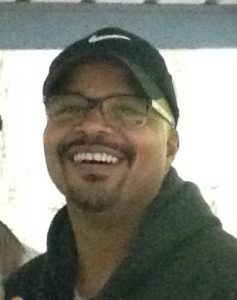 Cortland Bard
Assisstive Technology Professional (ATP)